Members
---
Official Video
---
---
Full Length Album
---
Music History
---
2 Weeks is a hard rock band from the NYC-area, started in the Summer of 2014. The band began with Lead Vocalist Gina Donadio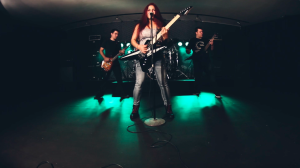 and Lead Guitarist Robert Neal as a solo duo project. In early 2015, Gina's twin brother Joe Donadio joined the band on bass, along with a local NYC-area drummer.
In the summer of 2015, they began recording their debut album 'Live Your Way' at DCity Studios in Huntington New York with producer Don Chaffin (Voices Of Extreme, Red Lamb, American Mafia).  The album featured drums and vocals recorded by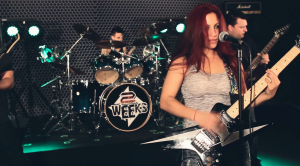 Gina, guitars by Robert and bass by Joe.
2 Weeks chose the title track Live Your Way as their first video, which was released in Early February 2016.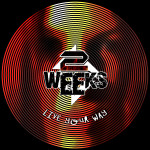 Their debut album was released worldwide in February 2016, available on all formats.  They are currently in negotiations for US summer tour dates and playing promotional shows in the NYC-area.
---